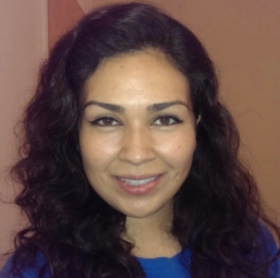 UC Santa Barbara welcomes a new cohort of doctoral students from underrepresented backgrounds.  
For as long as she can remember, Lourdes Velazquez's parents, who emigrated from Mexico to Los Angeles, made education a high priority. Employed in jobs that were both labor intensive and low paying, they taught their children the importance of excelling in school.
Taking their parents' advice to heart, both Velazquez and her sister pursued advanced degrees. "We are the only two in our family that have pursued careers in STEM," she said.